HEARTBREAK HOTEL • THE HELLBOYS • NIKOLA ACIN
Site (non officiel) consacré à HEARTBREAK HOTEL et THE HELLBOYS (NIKOLA ACIN).



















































THE HELLBOYS au "AIRWAVES ROCK FESTIVAL" le 26 juin 2006 a LA CIGALE (Paris).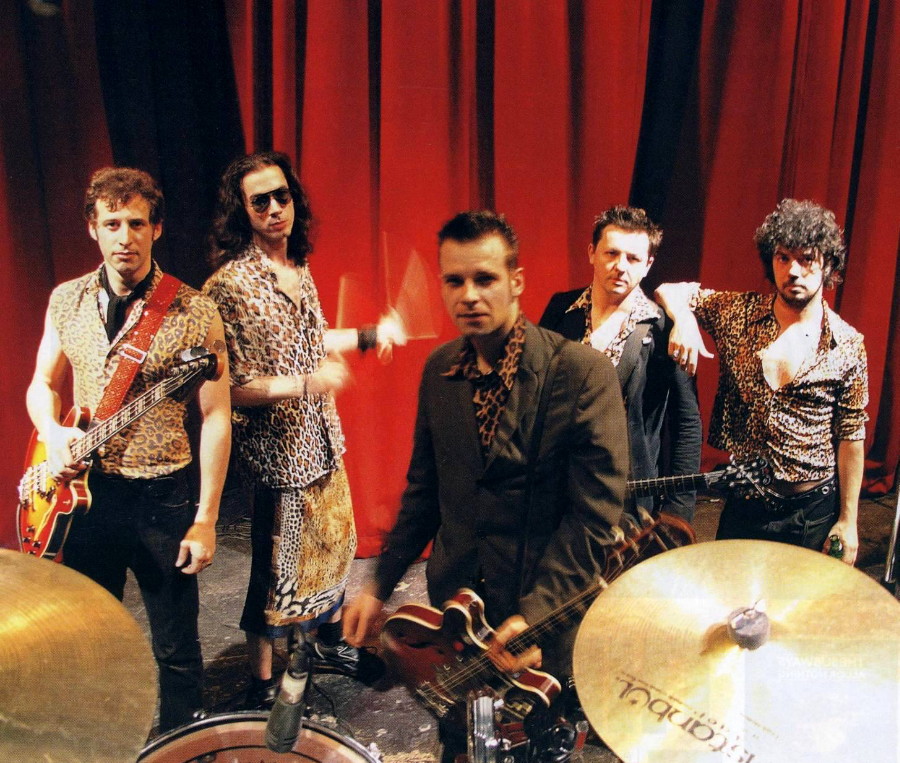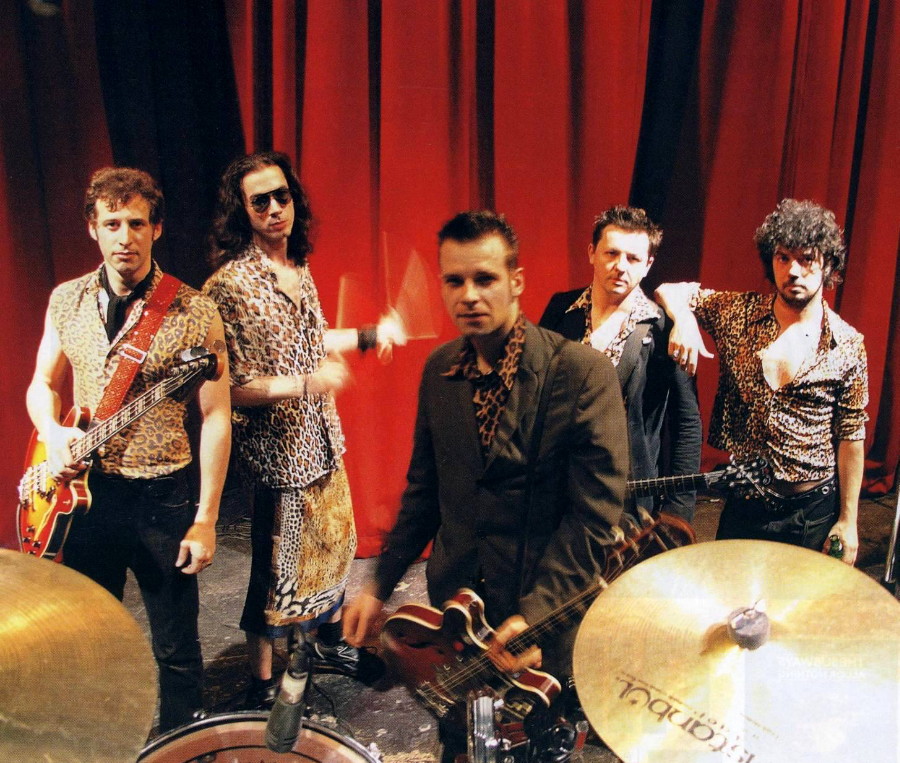 Copyright :
Fabrice Demessence


Photos ci-dessous
prises par Olivier Maitre
et figurant sur le site
45 tours de rock francais :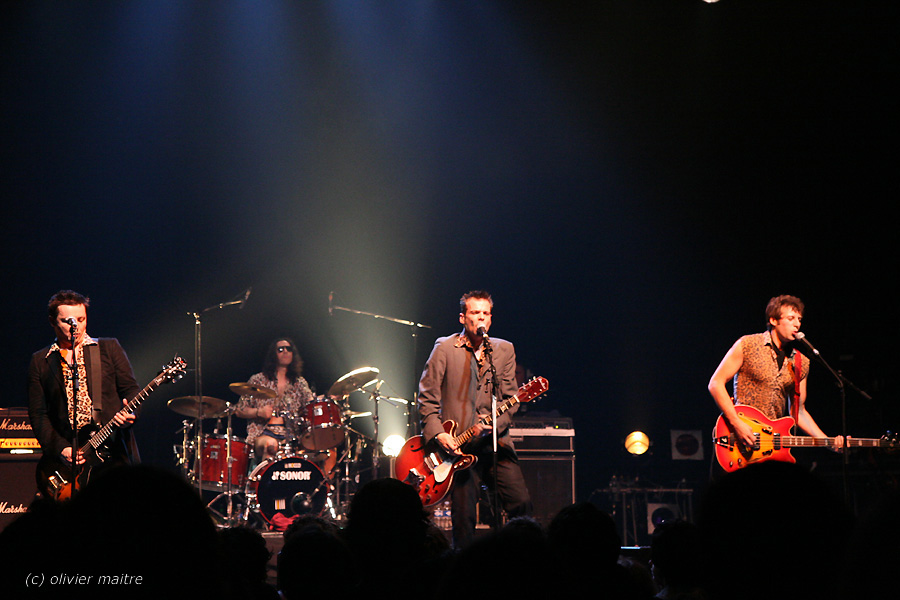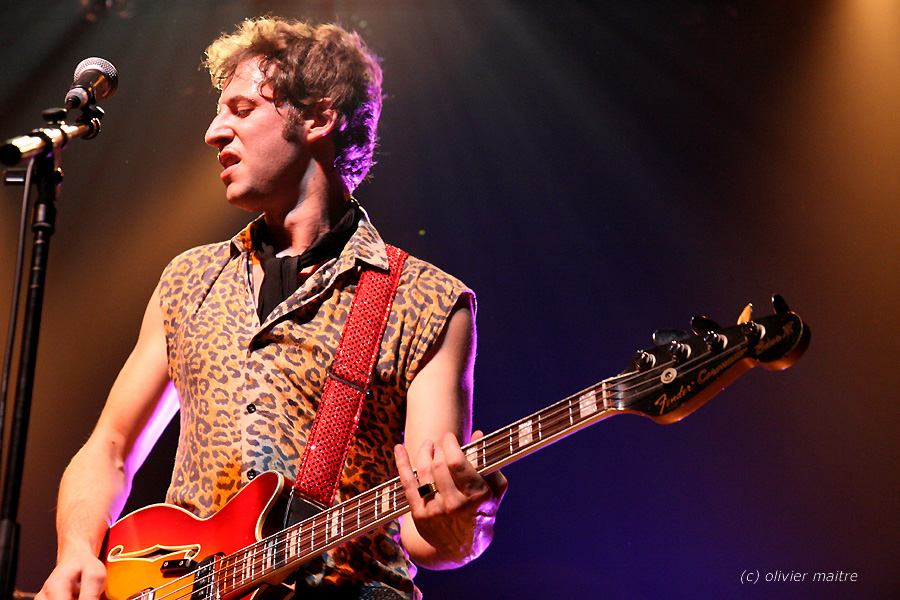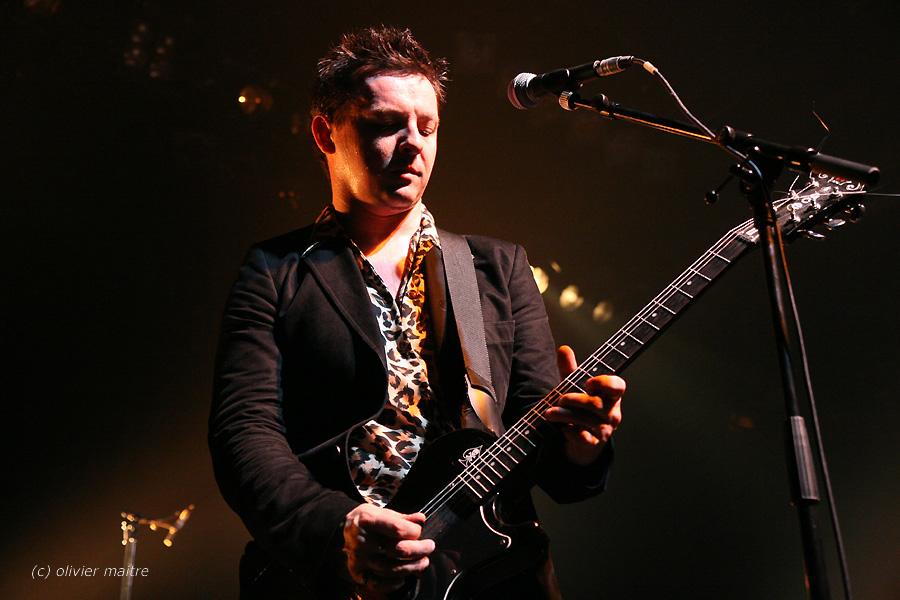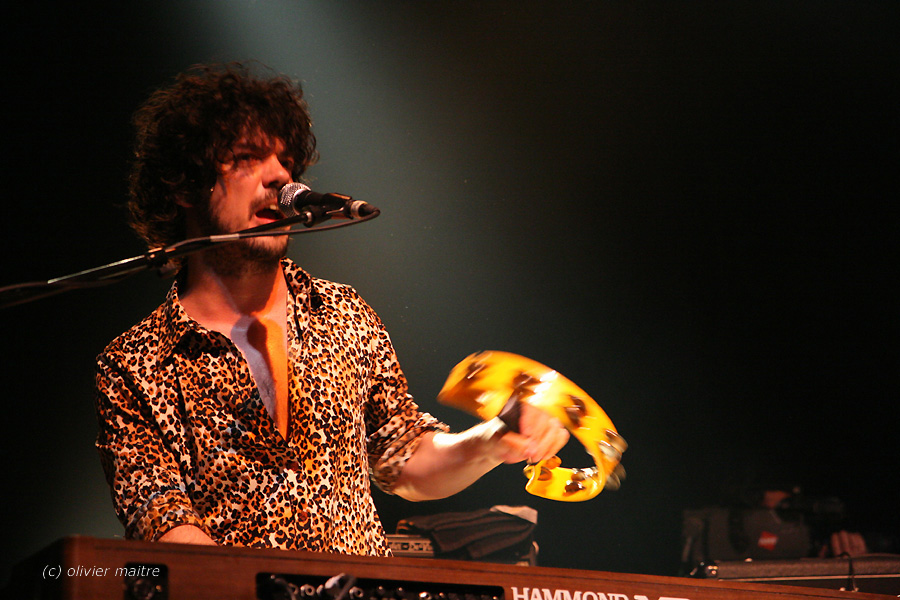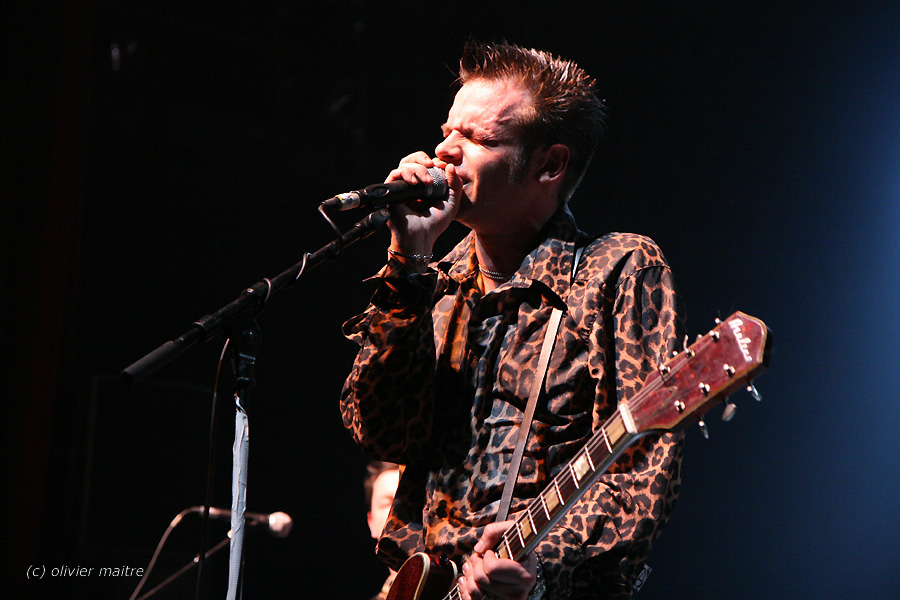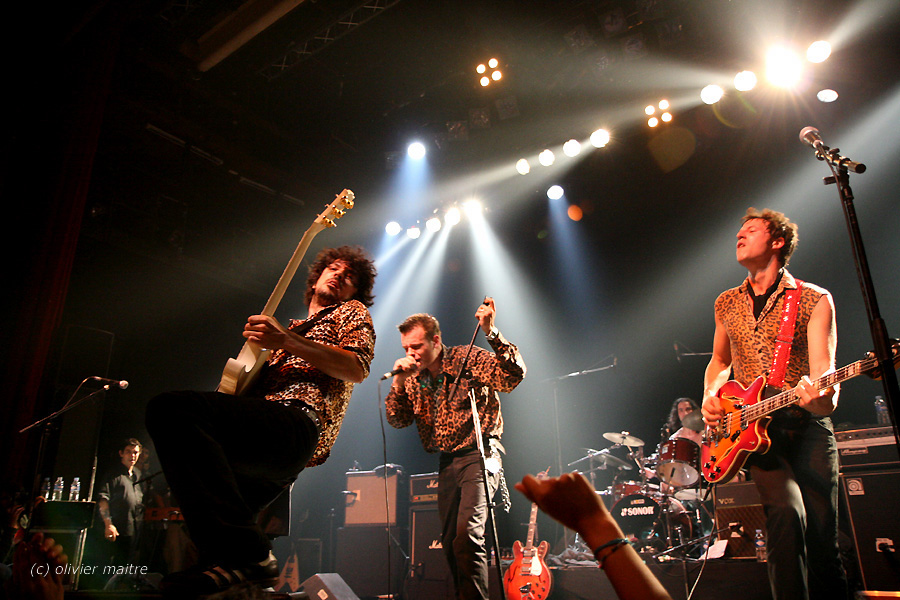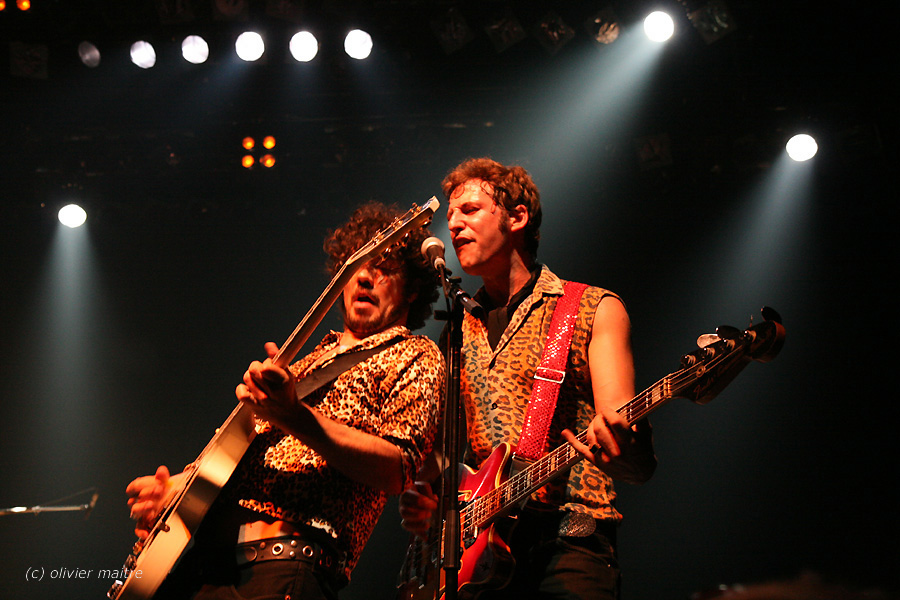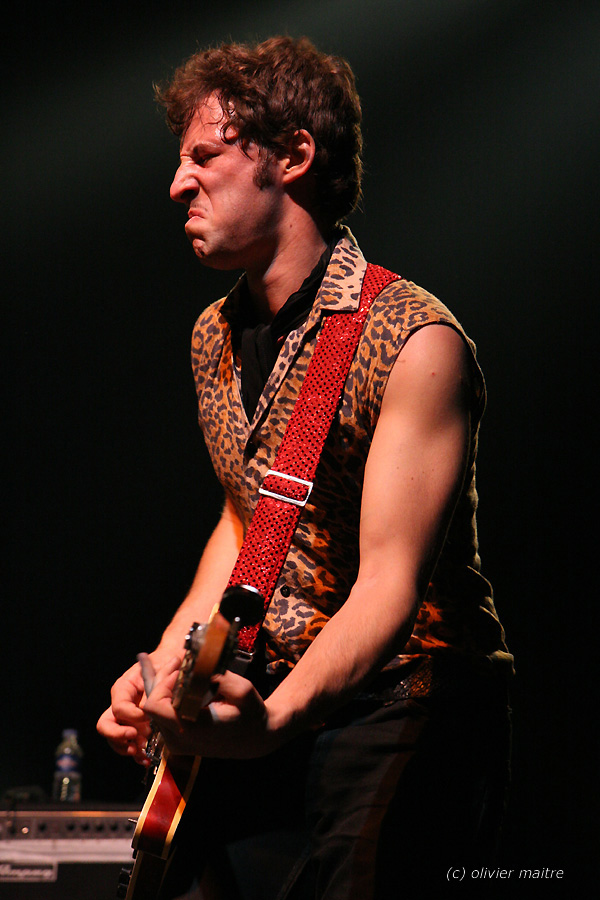 Aujourd'hui sont déjà 131892 visiteurs (243653 hits) Ici!