HEARTBREAK HOTEL • THE HELLBOYS • NIKOLA ACIN
Site (non officiel) consacré à HEARTBREAK HOTEL et THE HELLBOYS (NIKOLA ACIN).



















































"JUKE BOX MENTAL" par NIKOLA ACIN : DICK RIVERS, CHRISTOPHE, LEE HAZLEWOOD, APRIL MARCH, VIGON, SMOKEY ROBINSON, YAROL POUPAUD, IKE TURNER, WENDY JAMES, NEIL YOUNG, SAM MOORE.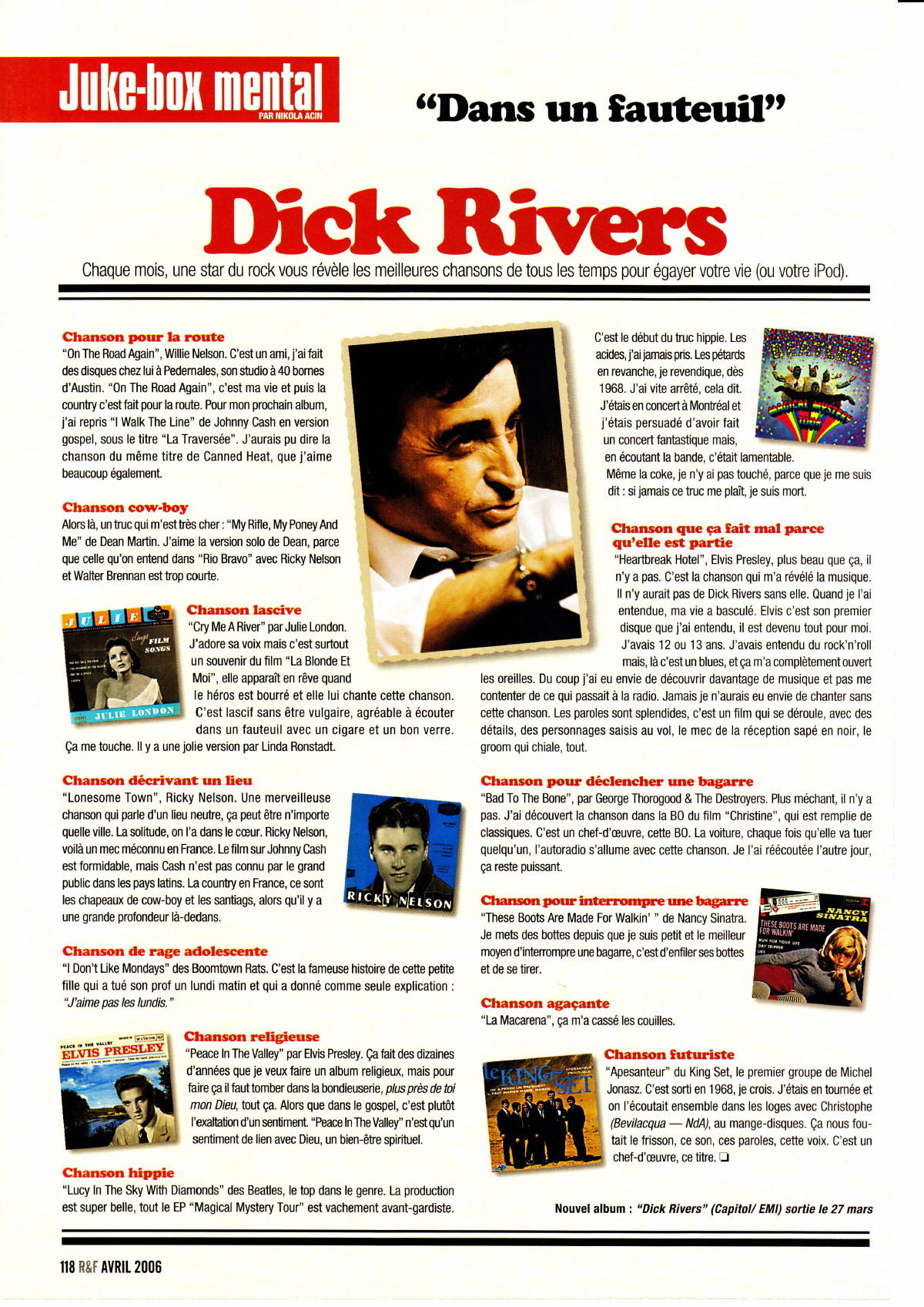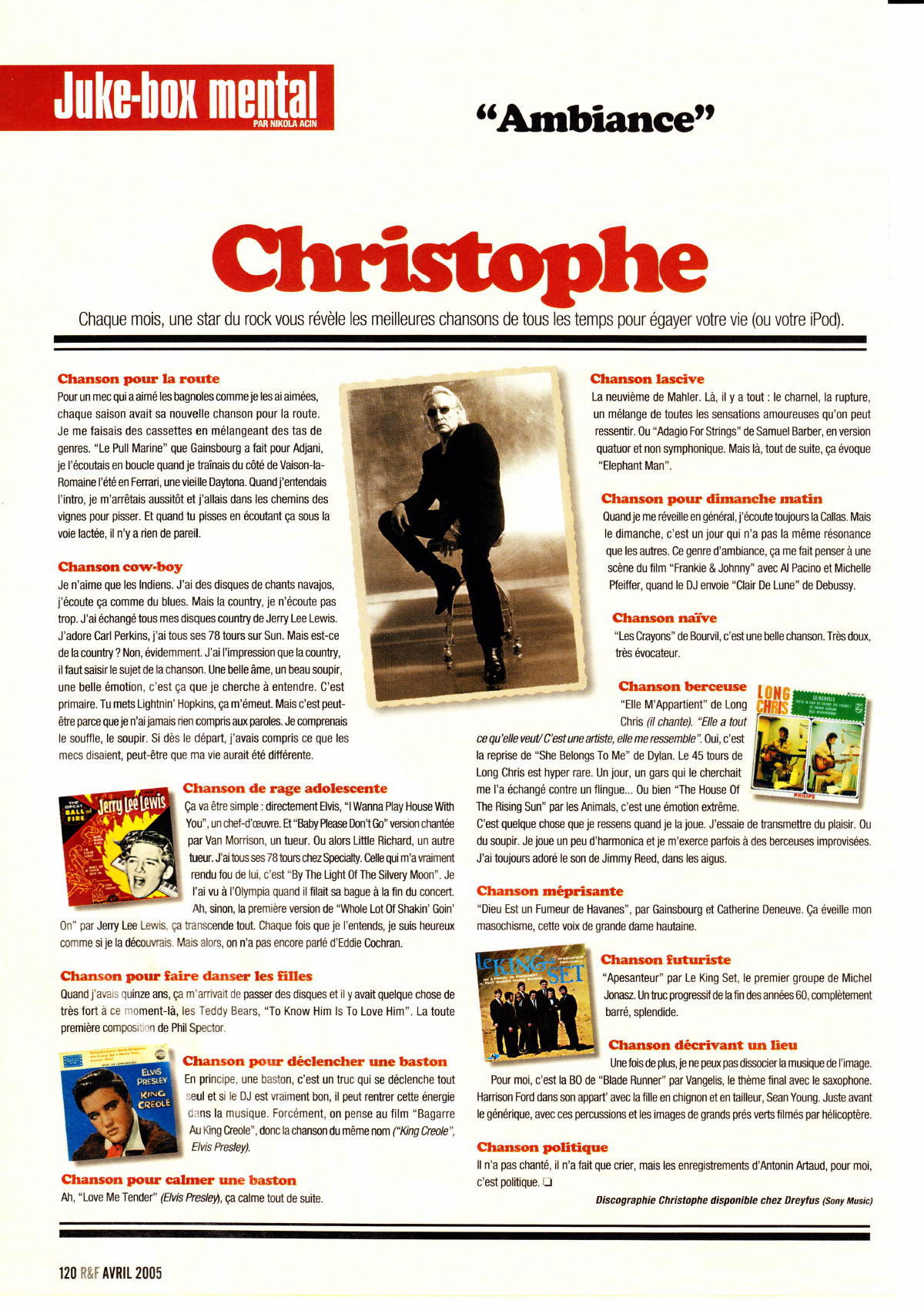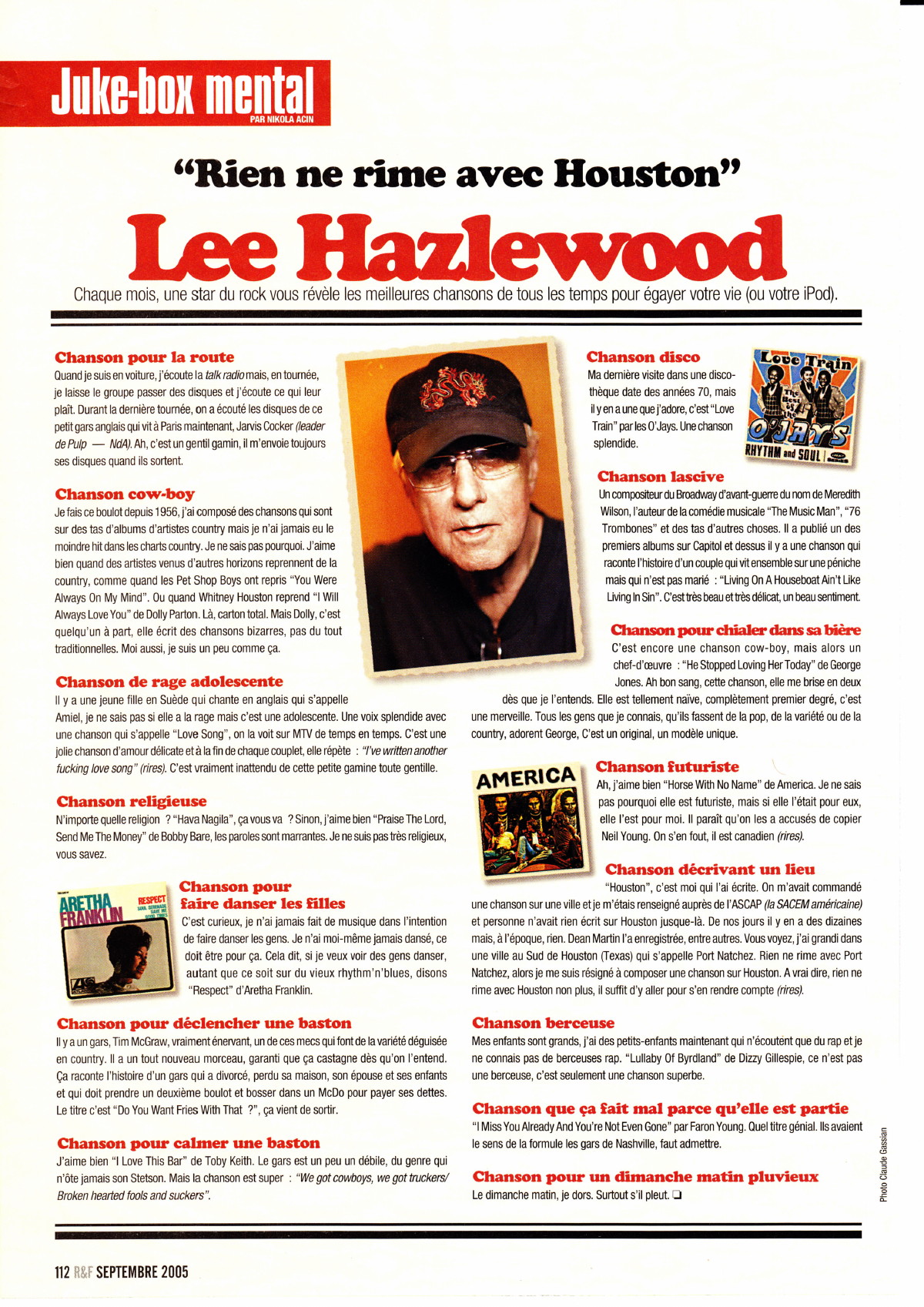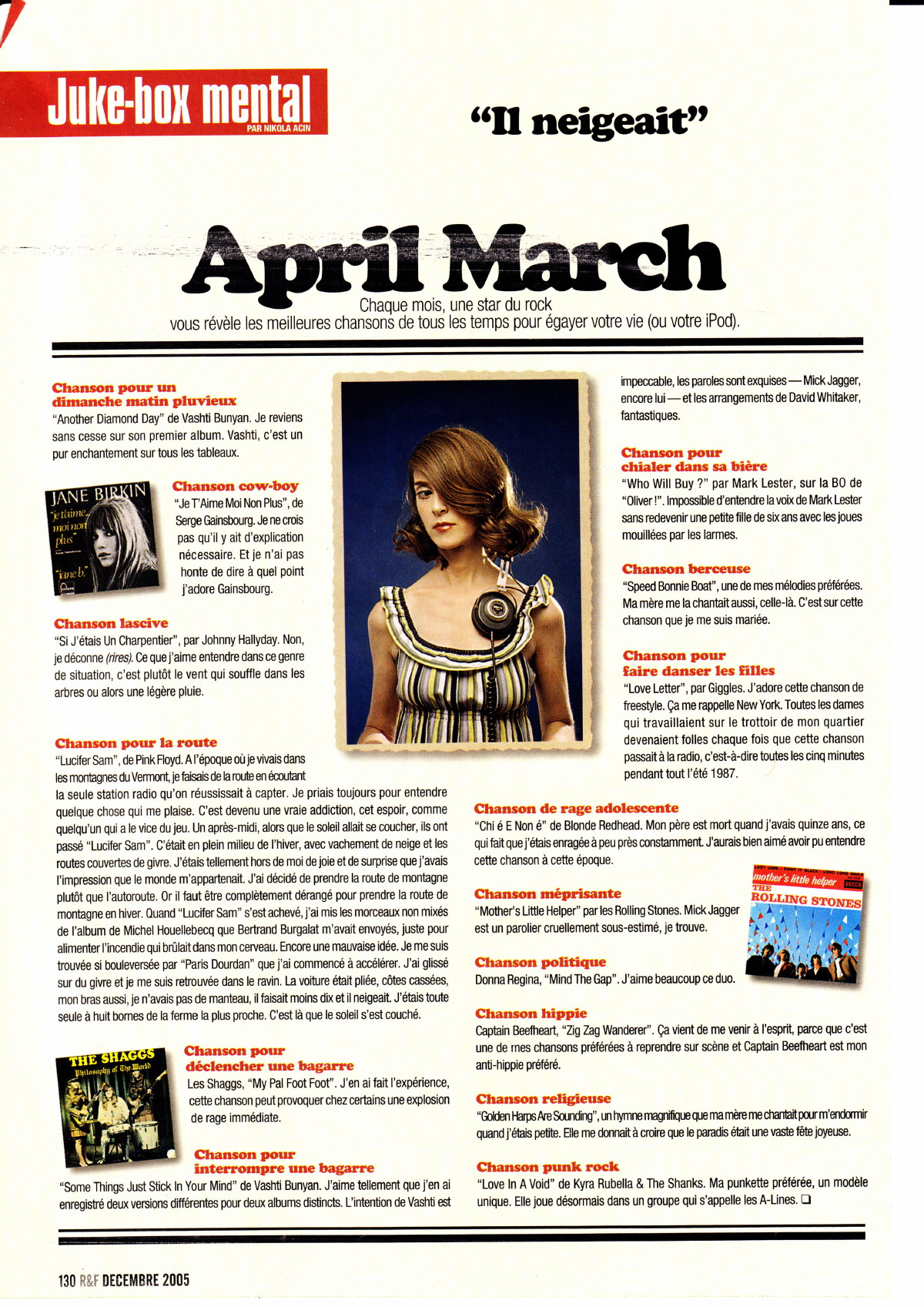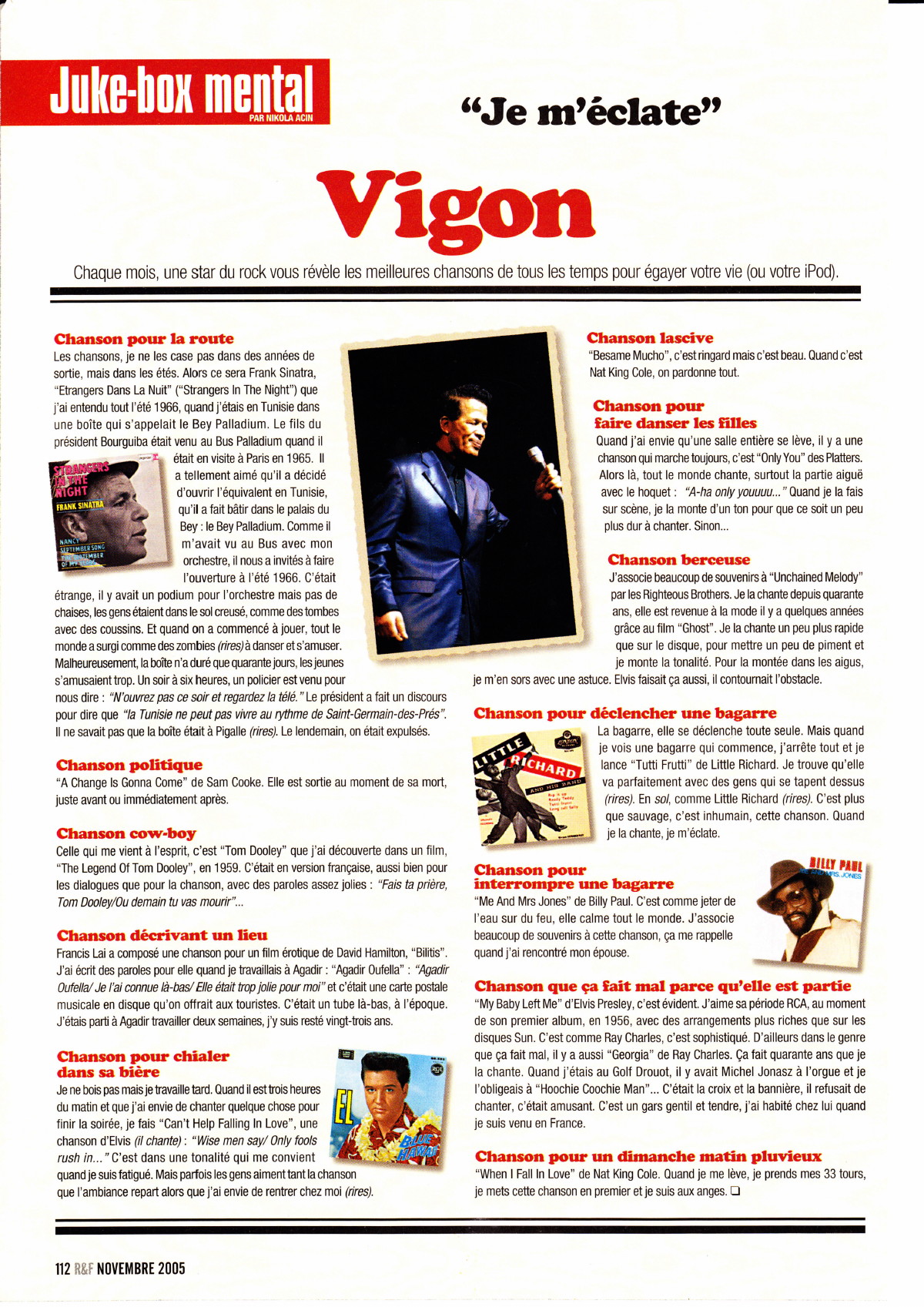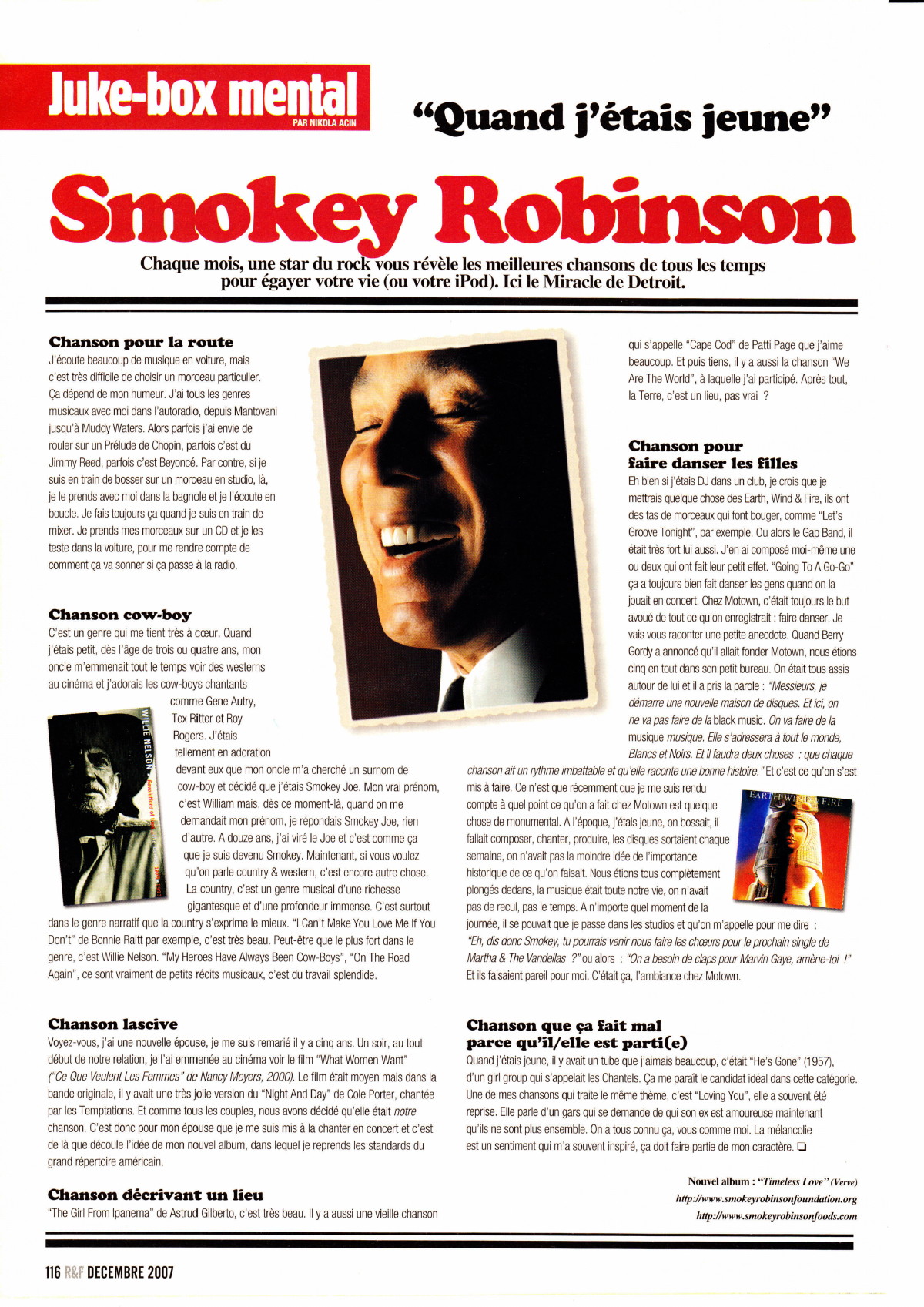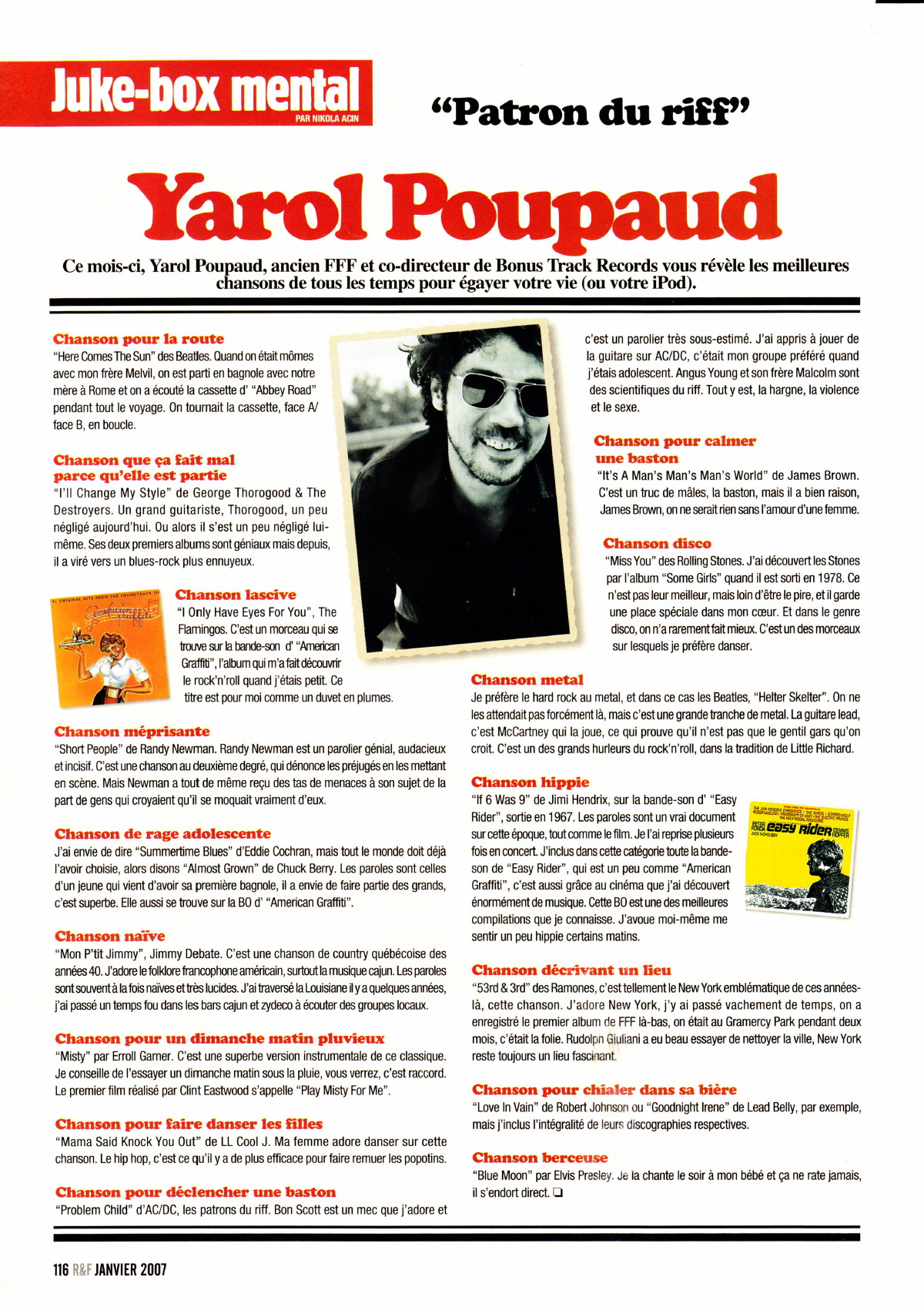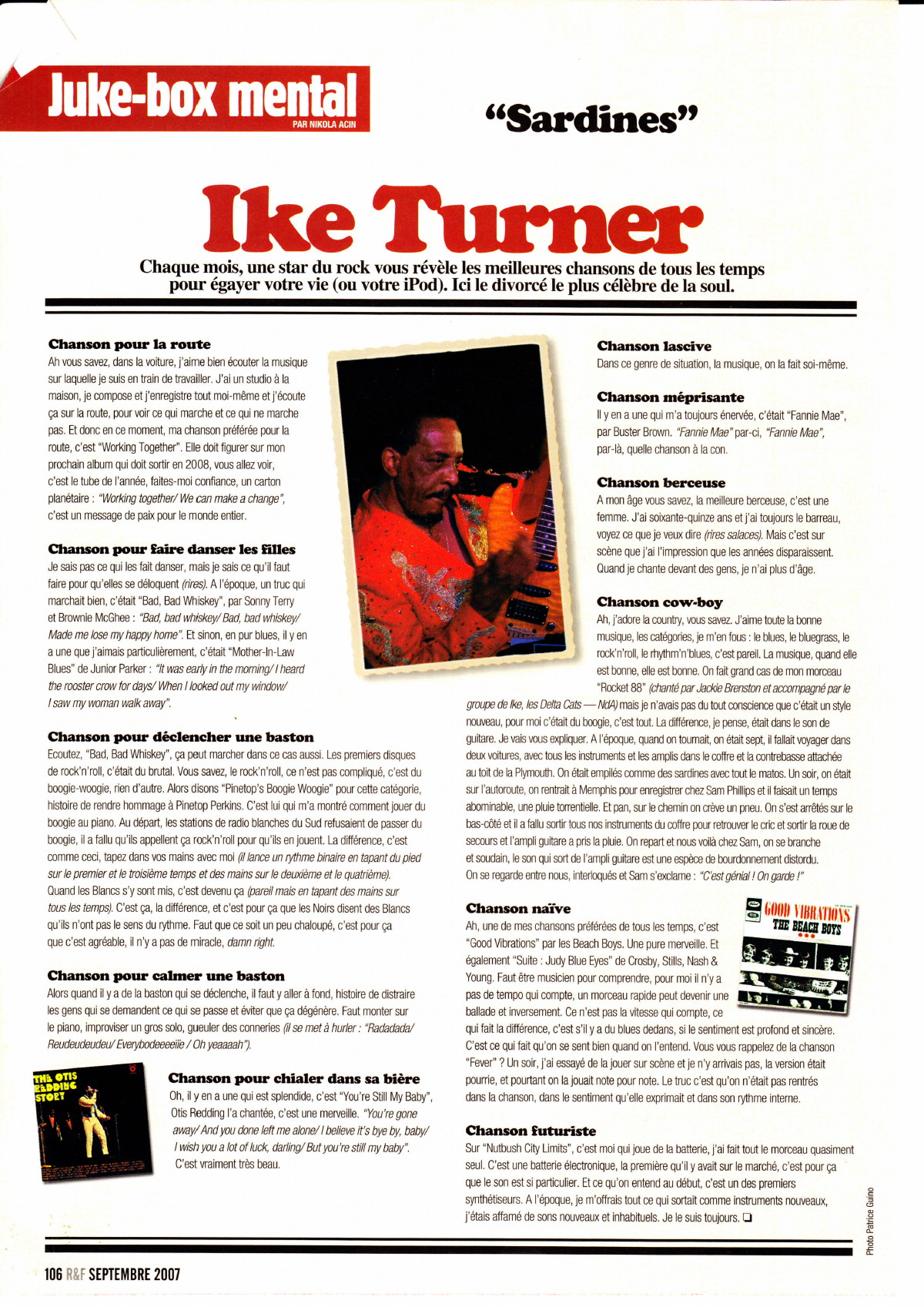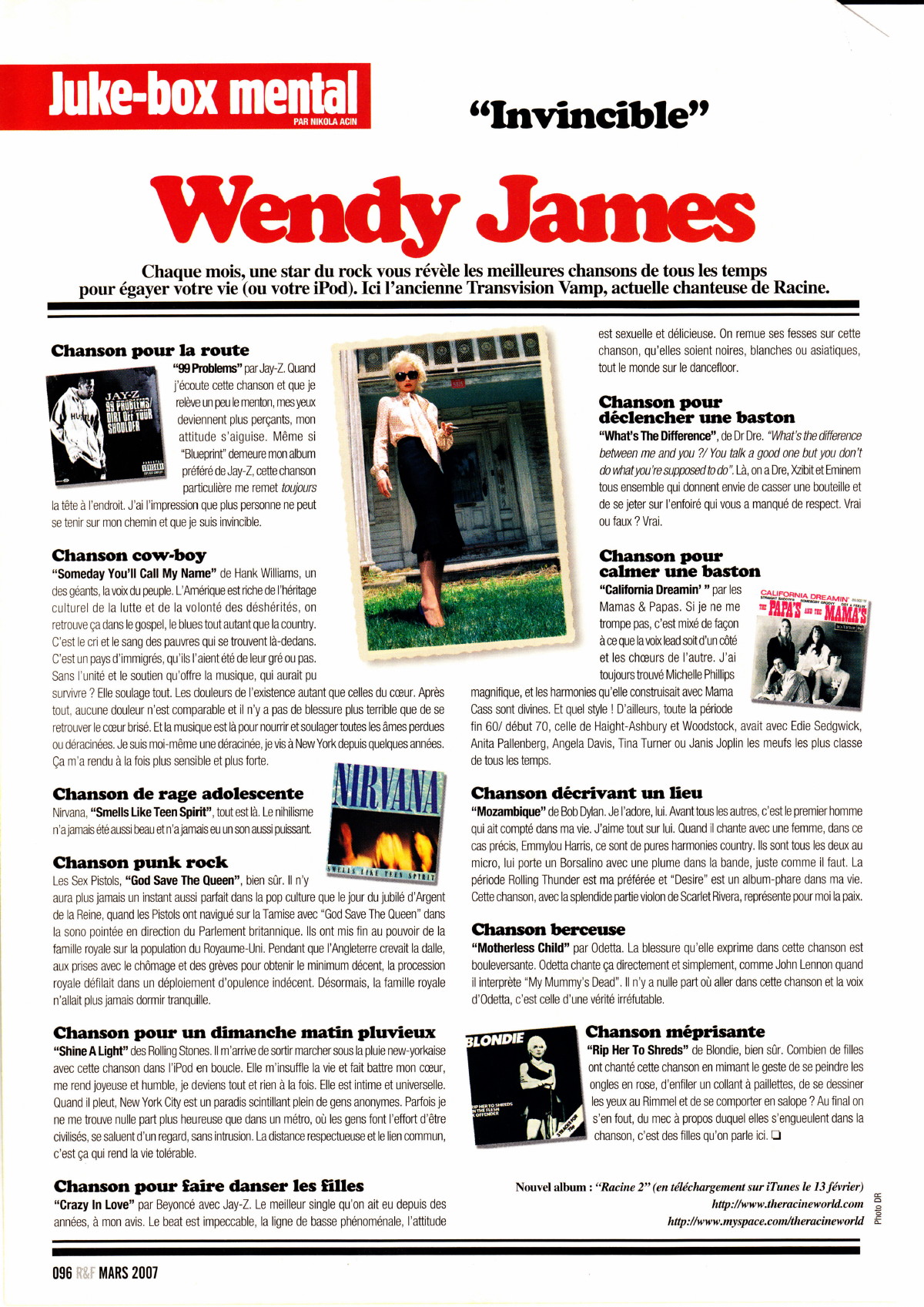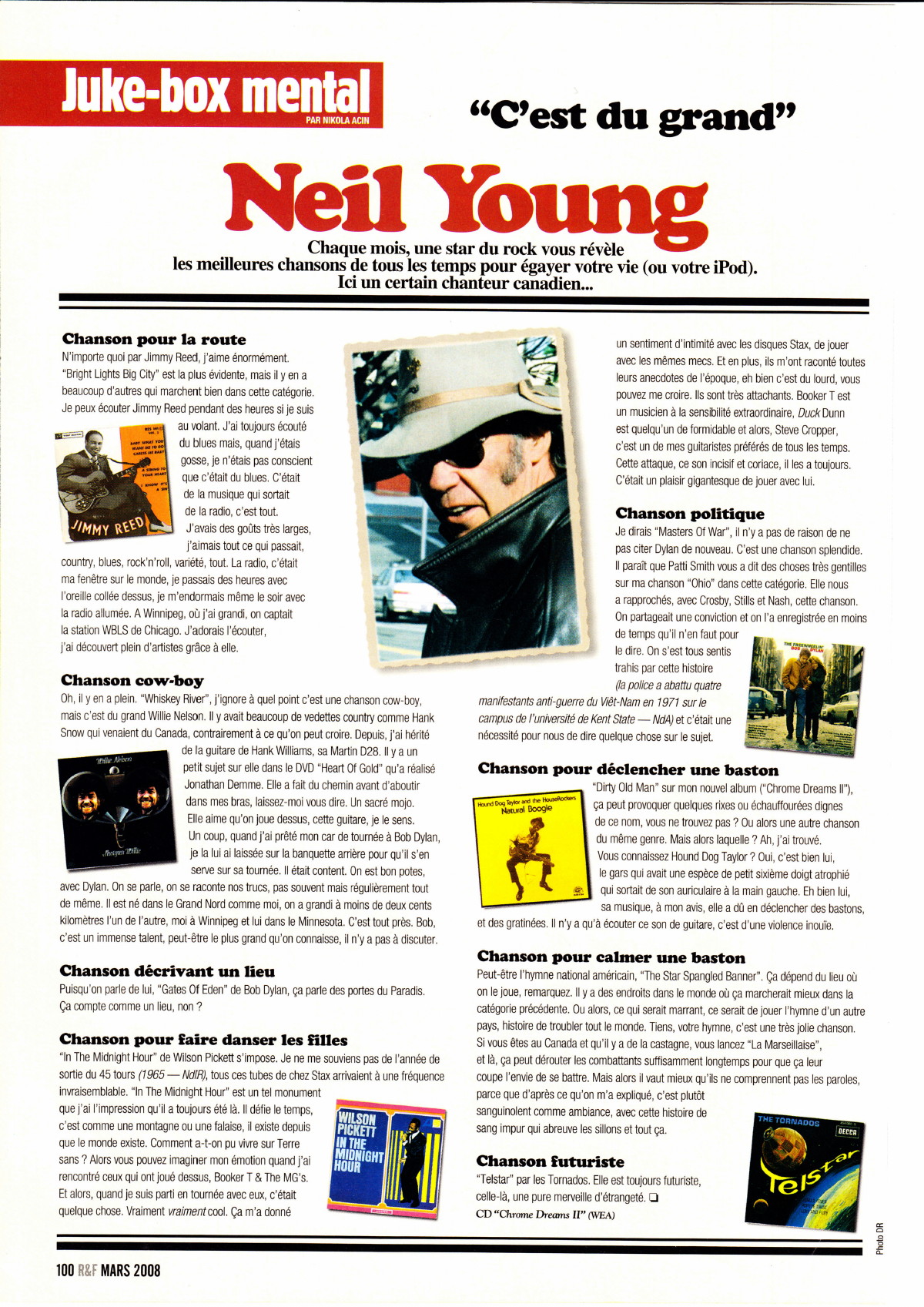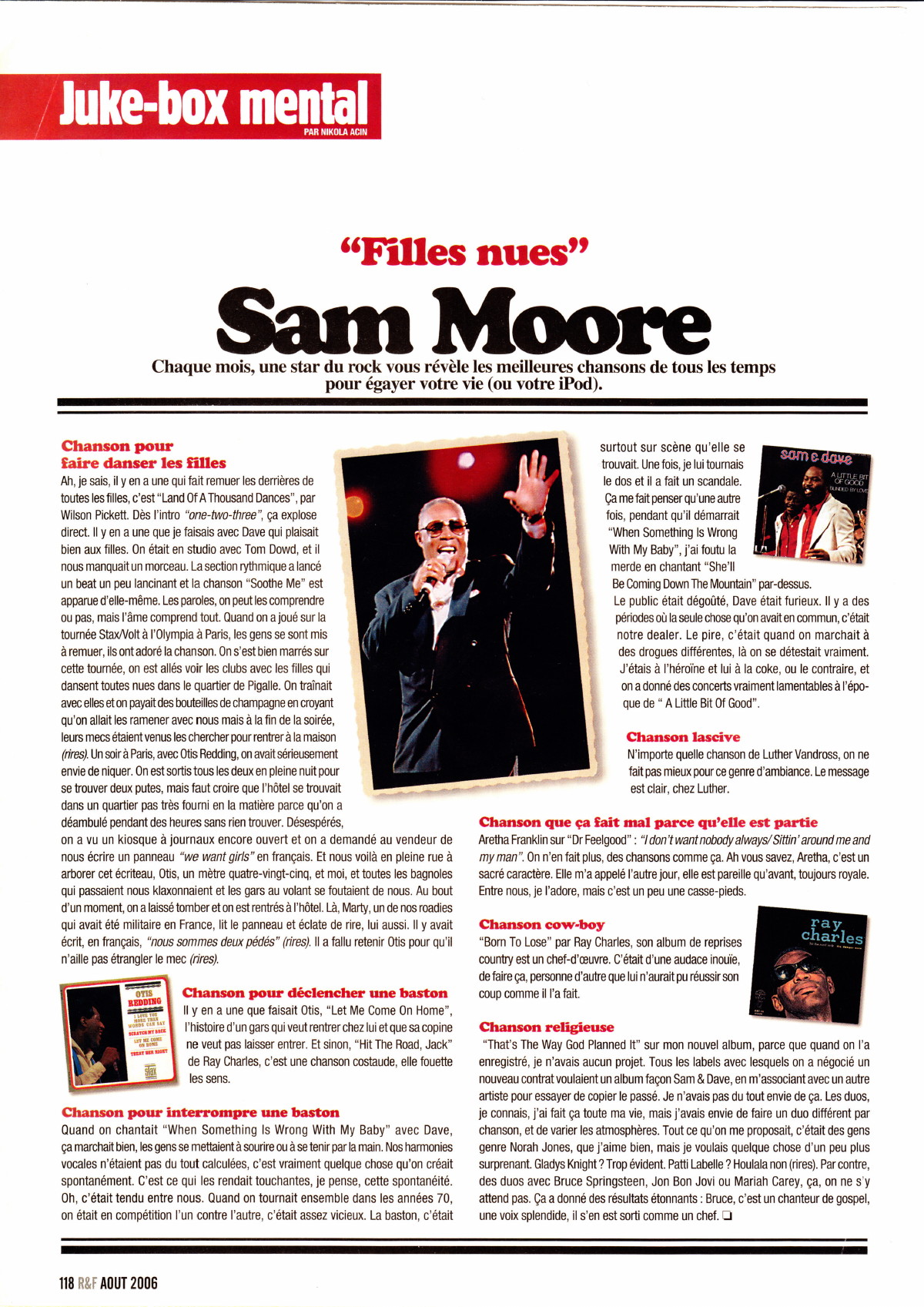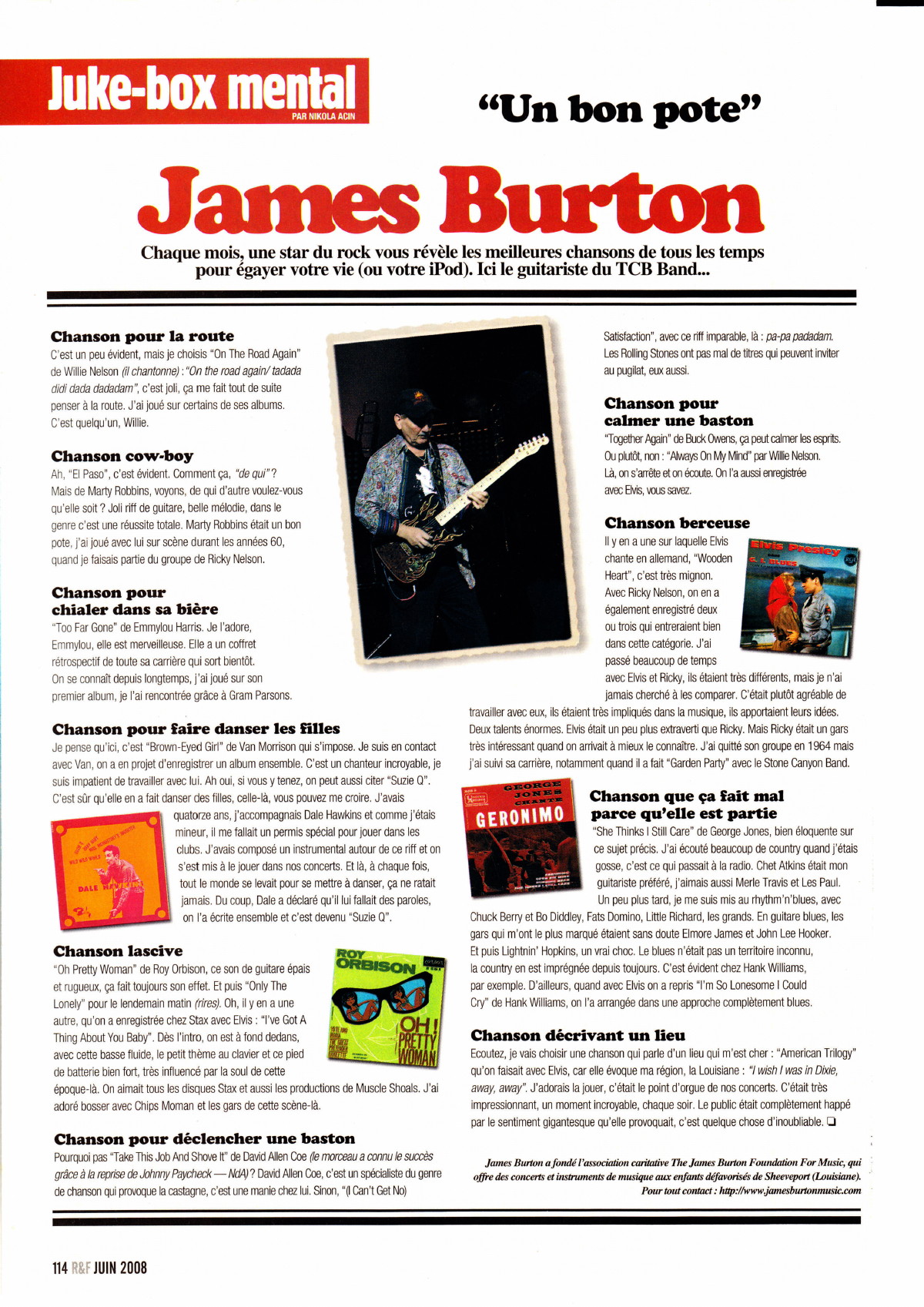 Aujourd'hui sont déjà 131890 visiteurs (243622 hits) Ici!